The Original™
PHOPE
$19.99
ADD TO CART

--------------------------------------
You can never lose your phone if it's tied around your neck. The PHOPE provides an elegant link between phone and body. The Original™ Drop Prevention Lifestyle Attachment.
- 100% cotton 1/4" cord
- Custom PHOPE PopSocket Grip
- One PHOPE fits all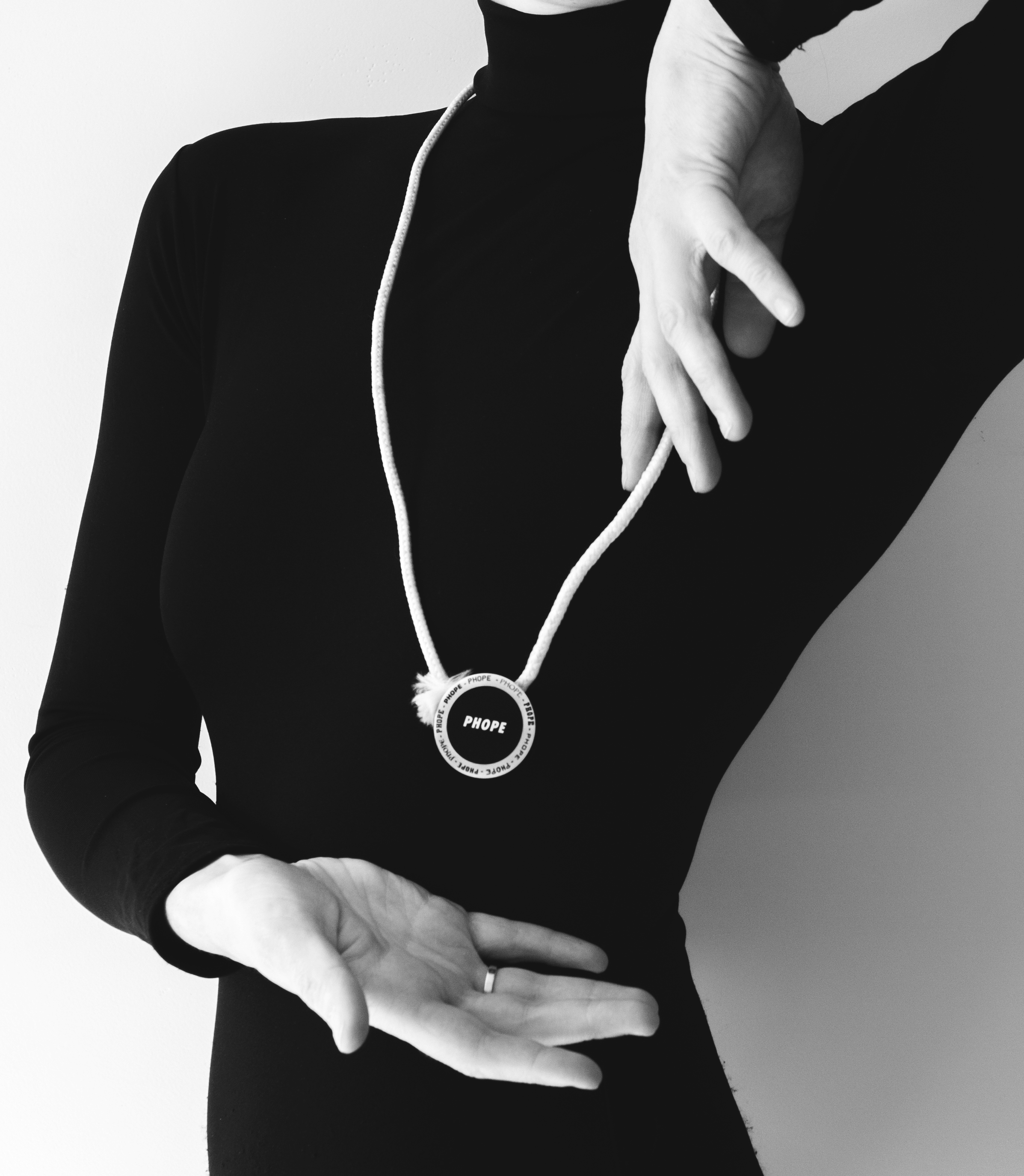 CHECK OUT THE
PHOPE'S
FIRST TV AD !